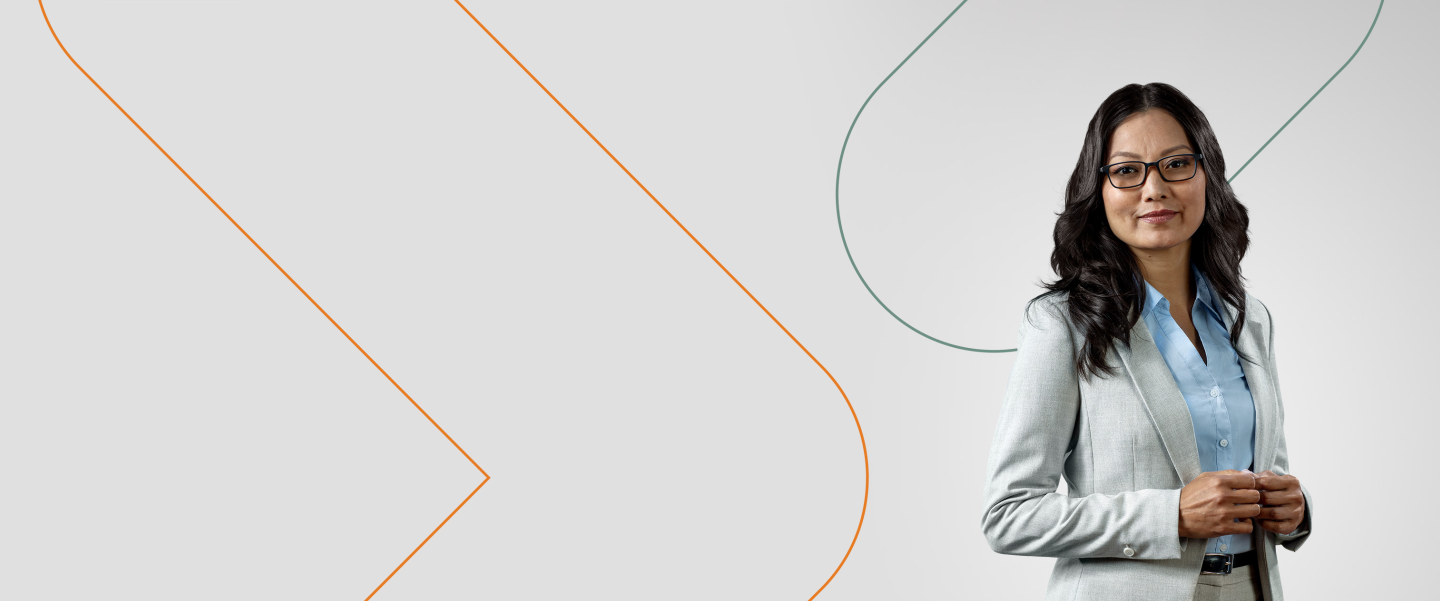 Discover Experis
Experis delivers talents with the powerful combination of the technical skills you're after multiplied by the soft skills that are harder than ever to find. Offering IT resourcing, project solutions and managed services, we enable organizations to cultivate individuals and teams prepared for the digital age.
Let us be your competitive advantage
Experis is a global company with experience delivering bespoke workforce and digital solutions to meet your business needs. In France, Experis employs 4 000 people across the country who support more than 300 customers in a wide variety of sectors (Retail, banking, insurance, media etc.) Our teams are made up of women and men trained for excellence.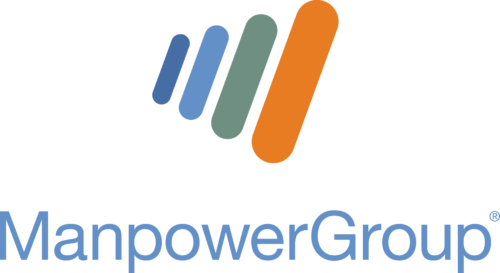 Experis is a part of ManpowerGroup
ManpowerGroup is the world leader in innovative workforce solutions, connection human potential in the power of business. ManpowerGroup serves both large and small organizations across all industry sectors through our brand and offerings: Manpower, Talents Solutions and Experis.
Learn more