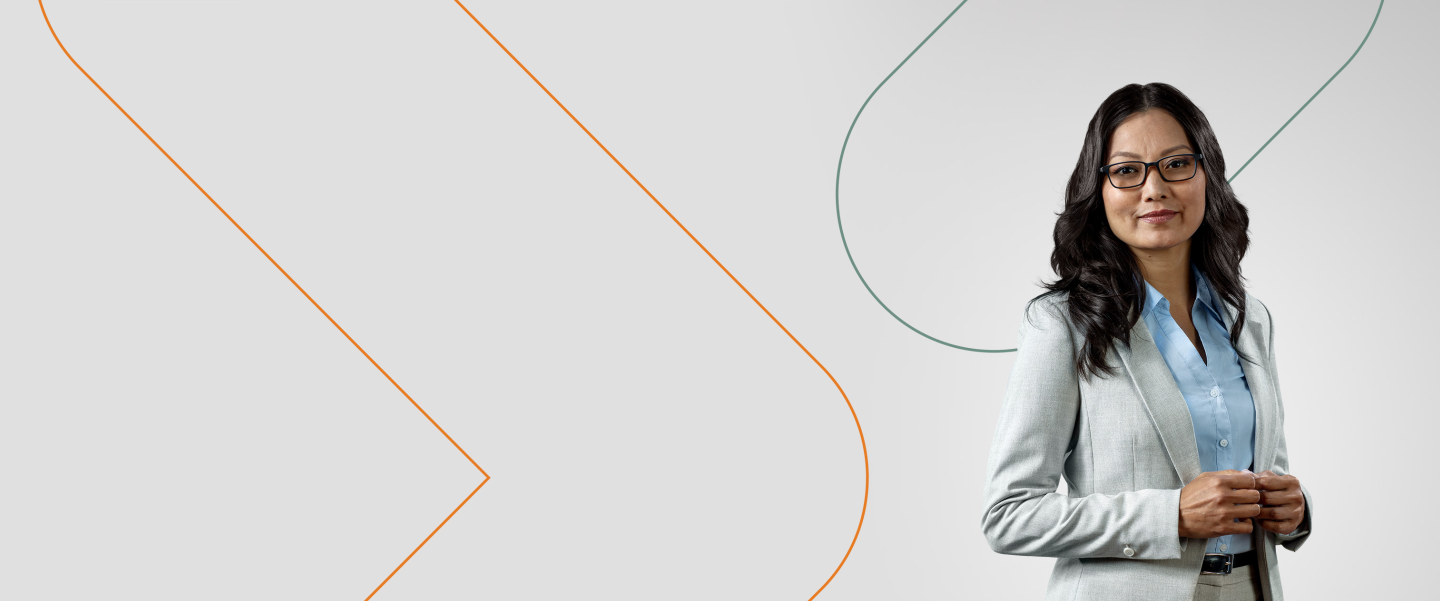 Our job profiles
Combine your hard and soft skills, and take the next step in your career ! Experis reveals the power of this combination and acts as a real catalyst for your projects. Discover your next professional opportunity !
Discover our job profiles
Our collaborators share their backgrounds and visions of Experis with you.
Portraits of collaborators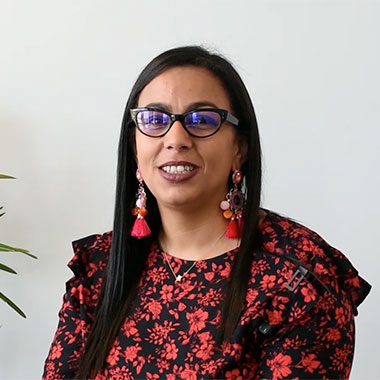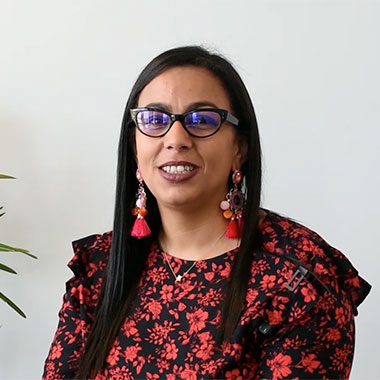 TESTIMONIAL
Ghizlane Cosquer
The team spirit is there. Experis in a word: FRIENDSHIP
Watch the video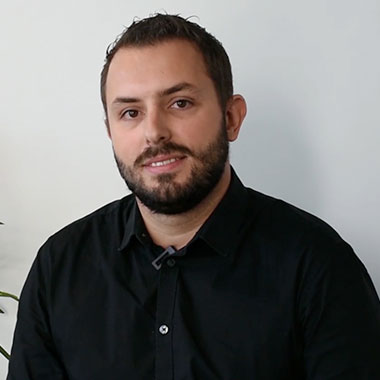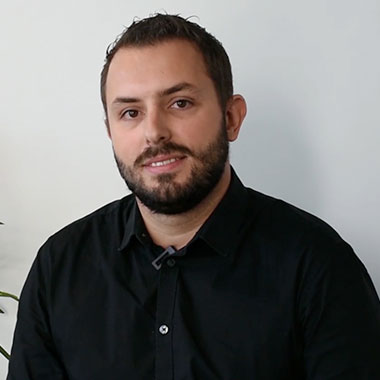 TESTIMONIAL
Jonathan Chapel
As Service Delivery Manager (SDM), my mission is to guarantee the profitability and quality of our outsourcing contracts for our customers.
Watch the video