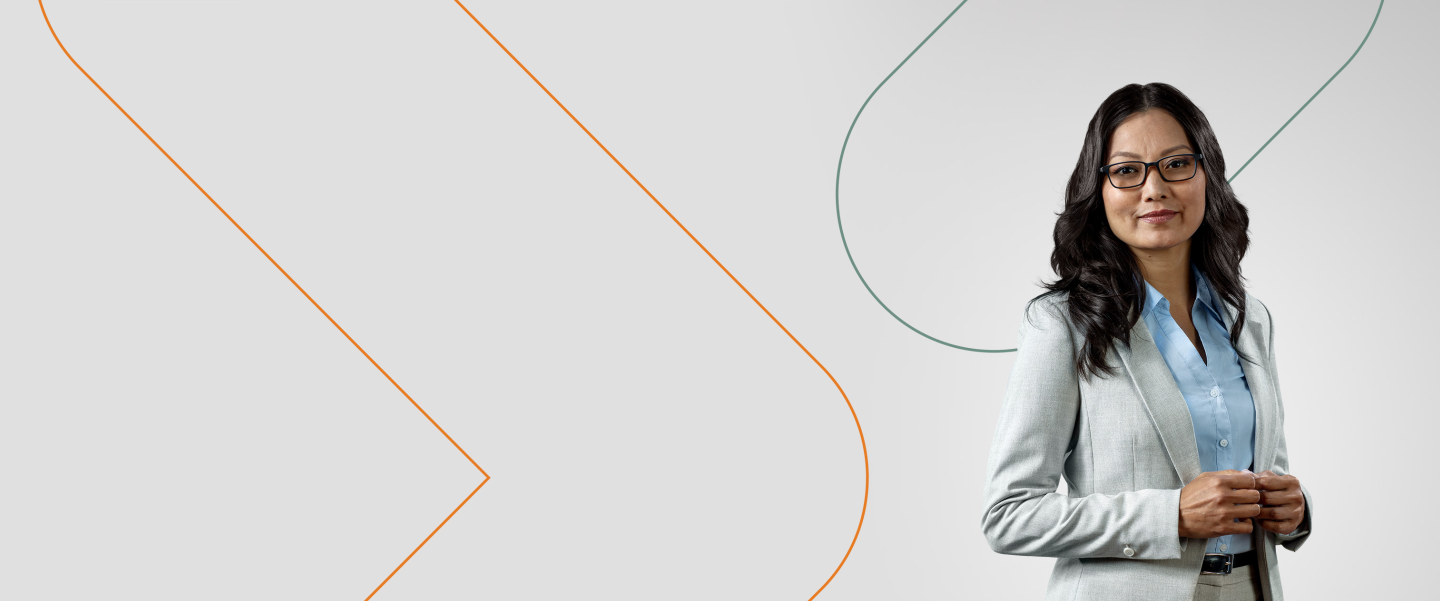 As a ManpowerGroup brand and a global industry leader in human resource services, we assist companies and individuals in navigating within a changing working world. People are at the heart of what we do, and we take the confidentiality and protection of your personal data extremely seriously. For ManpowerGroup, privacy protection is about more than simply complying with the laws relating to data protection and respecting your private life: it's about doing the right thing for the four million people who find work thanks to ManpowerGroup each year.
Global Personal Data Protection Principles at ManpowerGroup:
Below, you will find our Global Personal Data Protection Principles, which govern our actions within this area. We resect the privacy of individuals by:
indicating to the people with whom we work what personal data we are collecting and why we are collecting it
if appropriate, respecting individuals' choices regarding the collection, use and sharing of their personal data
only collecting, using and storing the personal data that is relevant and useful within the context of our commercial relationships and the performance of our activities
doing our best to only store accurate and up-to-date data
implementing suitable security measures to protect personal data
limiting access to and the disclosure of personal data
storing the personal data necessary to fulfillour professional and legal obligations
if necessary, allowing individuals to view and directly update the data that concerns them
providing individuals with the means to ask us questions and file complaints.
For more details, check the files below :
Notice Experis – Candidats
Notice Experis – Clients 
Notice Experis – Prestataires