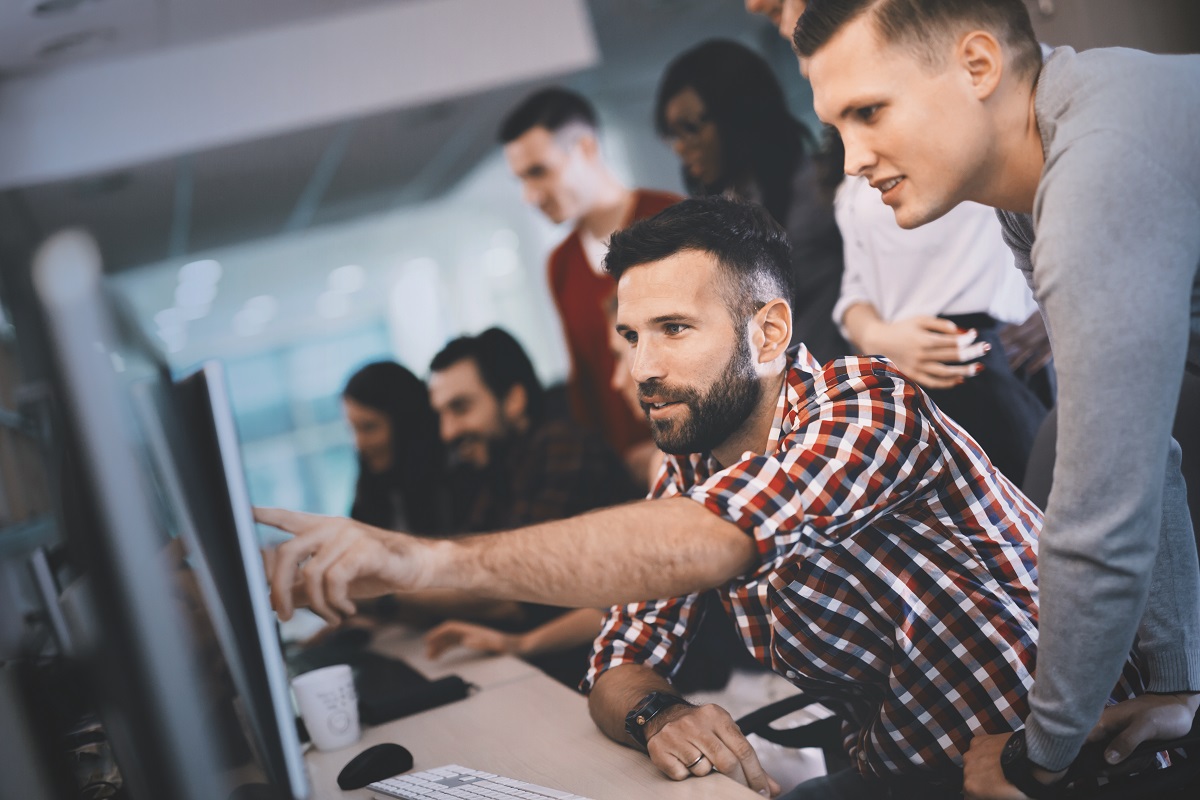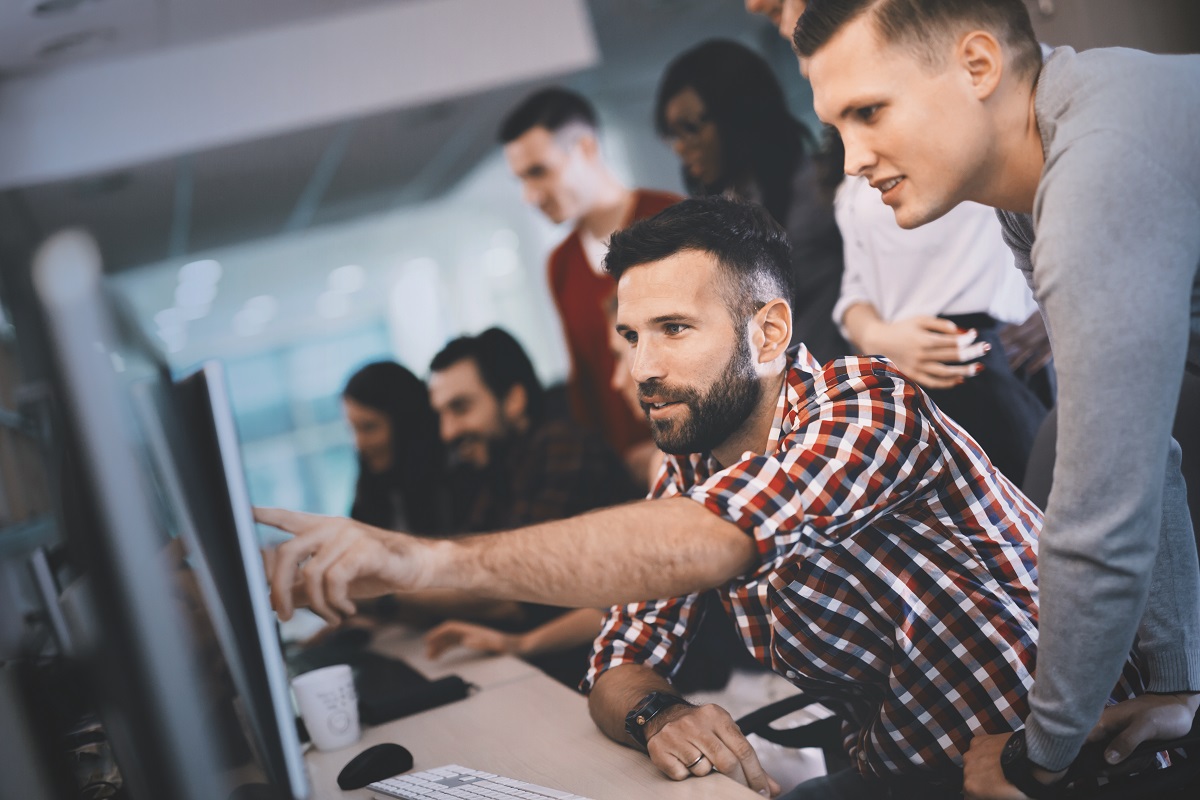 ABOUT US
Our values
Our values are fundamental beliefs and behaviours that guide our decisions, focus our actions and unite us as a company.
They are common to all brands in ManpowerGroup.
People
We care about people and the role of work in their lives
Knowledge
We endeavour to share our knowledge, expertise and resources, with our clients and candidates to help them prepare for the now and the future.
Innovation
We lead in the world of work. We dare to innovate, to pioneer and to evolve. We never accept the status quo. We constantly challenge the norm to find new and better ways of doing things.