We are an innovative role-player, well-known in the Digital Services market, and our solutions cover 100% of the user experience value chain. To helps companies with their transformation projects, our leading force is our teams, carefully selected and trained to deliver every day quality service.
Discover Experis
Jobs to accelerate your future.
When you have the powerful combination of in-demand IT skills multiplied by the soft skills that give you an edge, you can shape the future. Experis helps you to take the next career step that matches your unique talents. Find your next opportunity.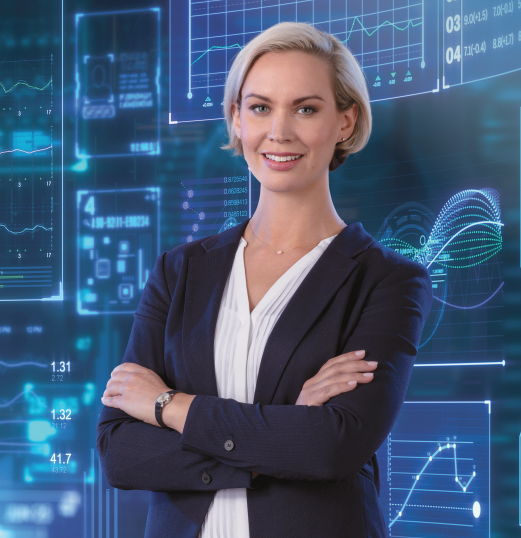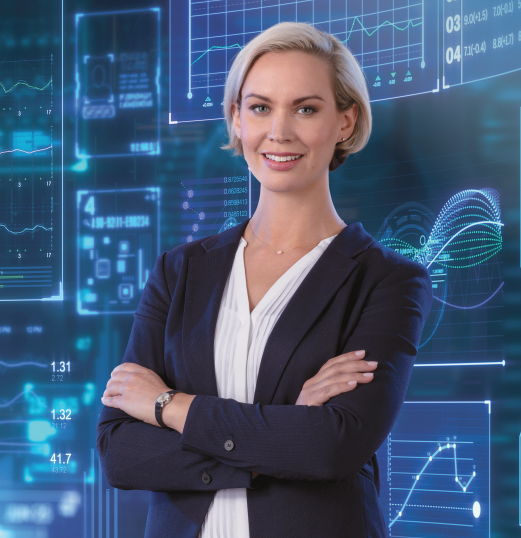 Reimagine how you can grow.
Experis delivers a combination of highly skilled professionals and best-practice project solutions to address your challenges. Accelerate your initiatives and seize your next opportunity.
CASES STUDIES
Capitalisation Around the Support Chain for a Large French Distribution Group
Trade, procurement, logistics, encashment systems, drive terminals, bureaucracy and even procurement applications all comprise the scope for which our client wishes to implement a unique support system. The aim: to enhance user satisfaction and the quality of the services. Users Scope : 77 000 Our Solution: The implementation of end-to-end management of business requests from […]
Read more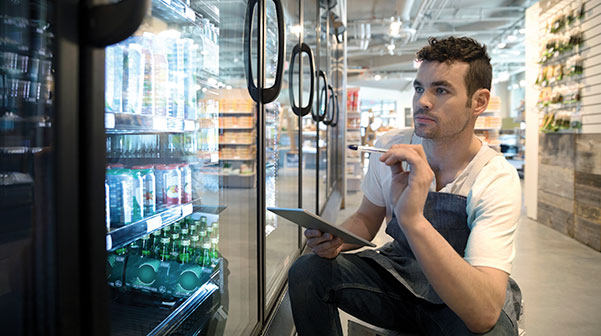 [layout=carousel carouselcols=1 include="author,date,text,link,media" carouselloop=infinite]
Experis France
@Experis_France
Join us on Twitter