For our client's IT department, the corporate digital transformation project absolutely had to be accompanied by the implementation of a "User Centric" strategy to get users accustomed to the new tools available for their support and, thus, guide them towards more autonomy.
User scope : 4 500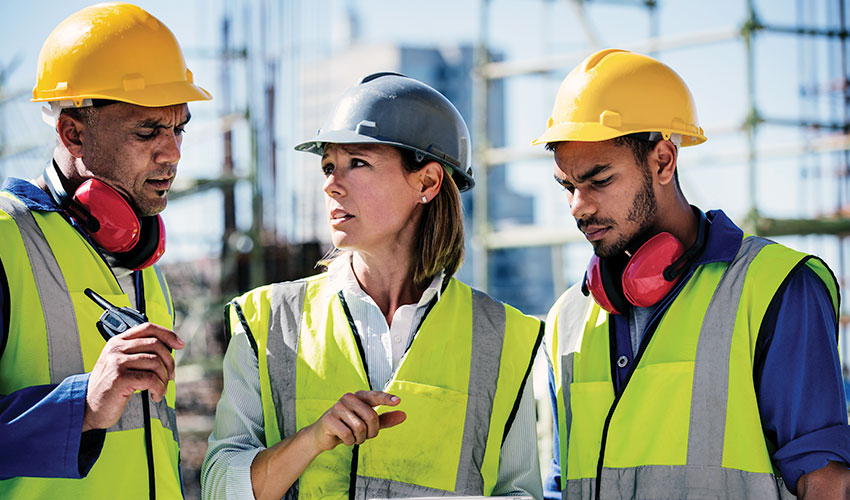 Our Solution:
The implementation of an end-to-end support info management solution with the roll-out of an all-new services portal (self-care, chat, auto appointment planning, reminder button, etc.)
The implementation of an IT kiosk at the regional offices
IT department guidance on how to communicate the different stages of the digital transformation plan to users.
Talent, Multiplied:
The establishment of a team of VIP techs and the co-creation of portal services with our IT Service Management and Marketing practice. A community of talents combining technical skills and soft skills which is a real asset to project management.
The benefits of this "user centric" transformation plan:
Gradual use of self-care and less requests to the Service Desk
A drop in the number of onsite interventions with the opening of IT kiosks